Limited time offer
Limited time offer
WITH A NEW CUSTOMER SPECIAL
1st Platinum Money Market*
2.75% APY1
With Relationship 2
1st Platinum Money Market*
2.75% APY1
With Relationship 2
*Must open with our 1st Platinum Checking Account.
1APY = Annual Percentage Yield. APY is effective 11/14/2022. APY is subject to changes daily. Fees may reduce earnings on your account. This account may only be opened online with a minimum opening deposit of $10,000. Minimum daily balance to earn APY is $250,000 and greater. 2Relationship is defined as opening and using a 1st Platinum Checking account with 1st Security Bank.
---
Open a 1st Platinum Checking account
and get relationship rates on our
1st Platinum Money Market account!
Open a 1st Platinum Money Market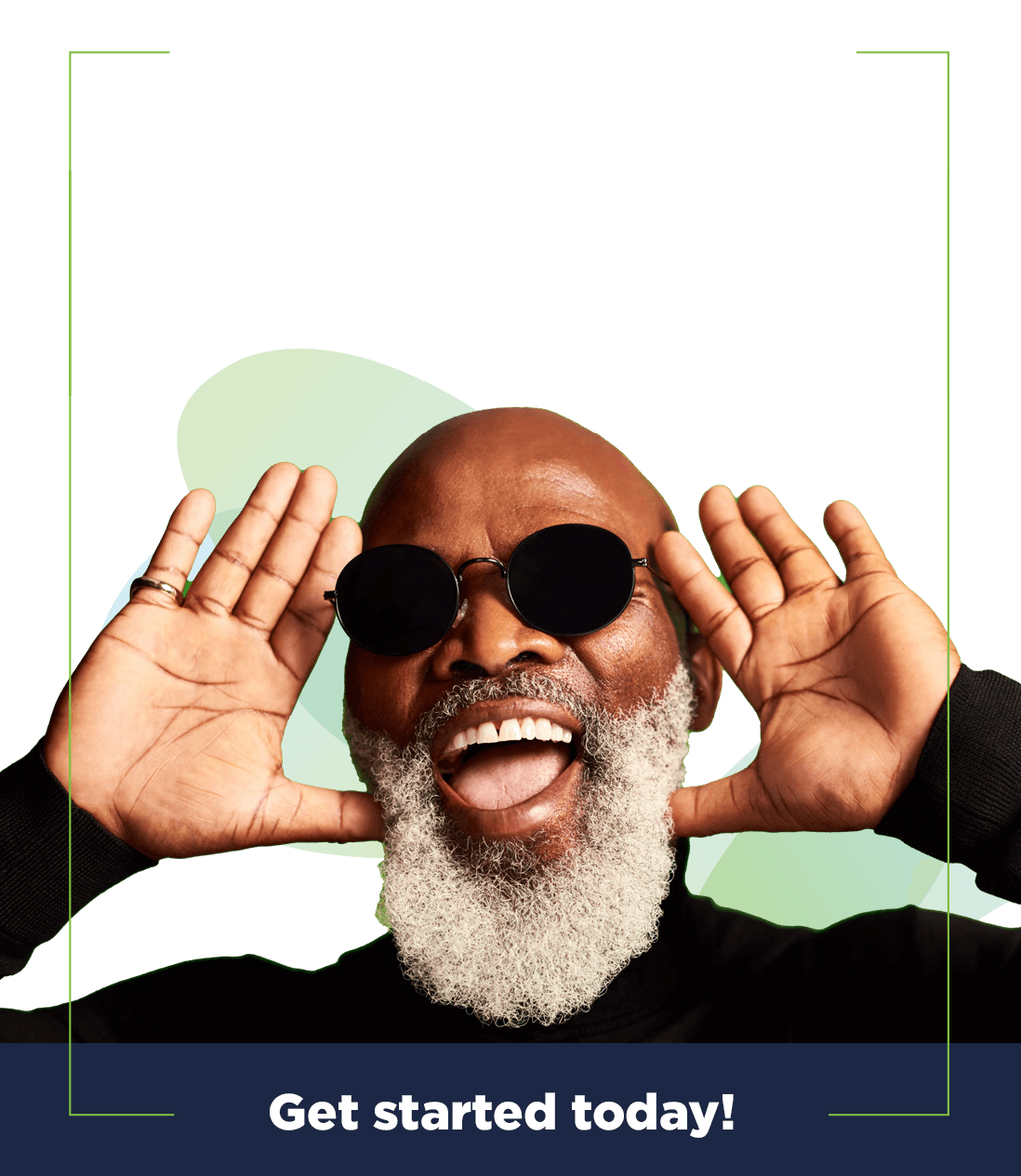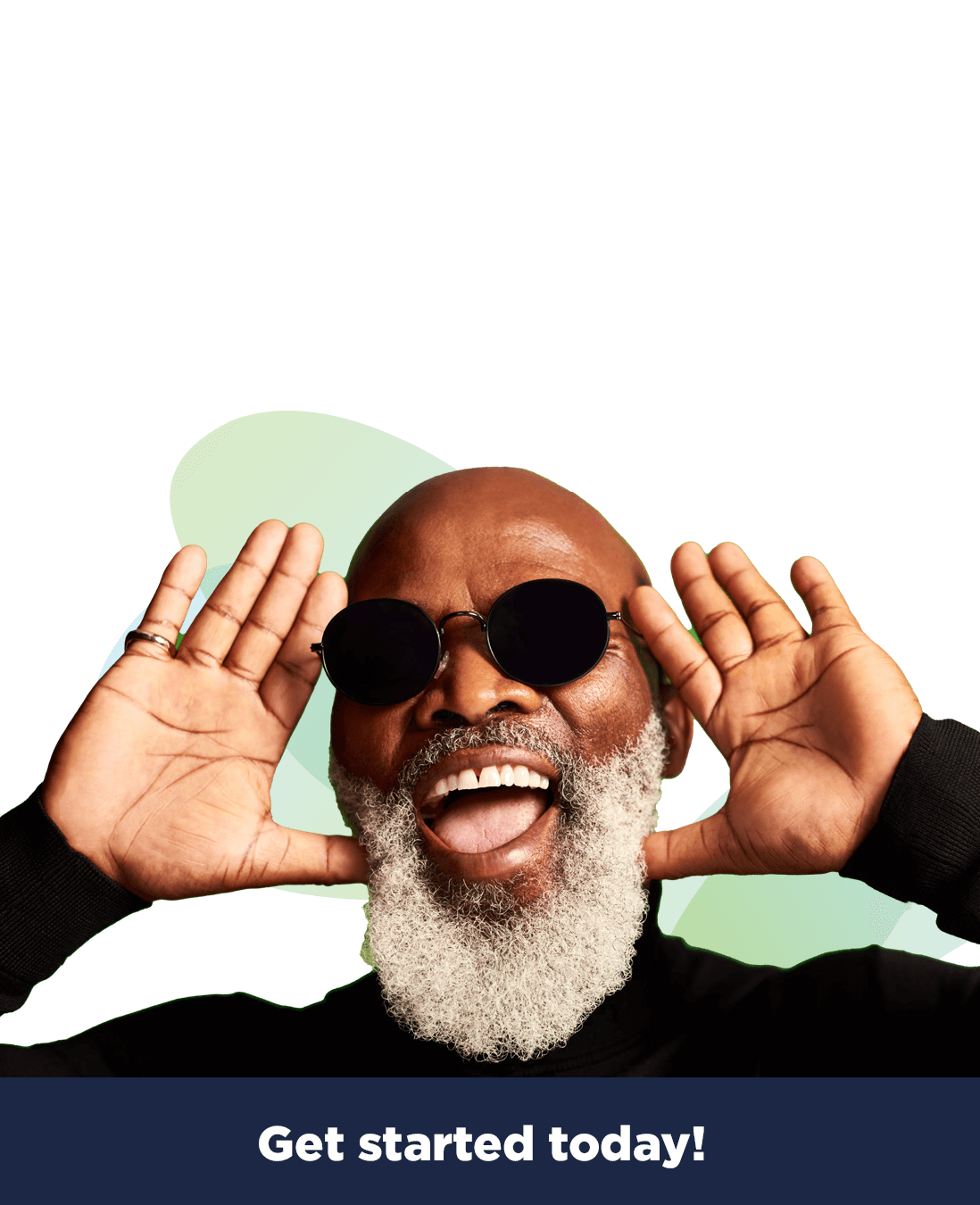 Open a 1st Platinum Money Market
---

"Convenient location, easy parking and access, friendly tellers, and 'no charge' ATM."
Bill Black, Silverdale Customer
"I was looking for a new bank toward the end of 2019 and went into 1st to see what they were about and I received a warm welcome from the staff. I immediately decided to set up an account and received the best attention and care."
Melissa Ayers, Silverdale Customer
"Been dealing with Jennifer and I have to say that she and the staff have been very welcoming. They make people feel welcome and the atmosphere is great."
Joel Baxter, Silverdale Customer
"Jennifer Strong of FSBWA in Silverdale was a God send during the PPP application process. I truly appreciate the personal service our business receives from 1st Security Bank and my Personal Business Banker, Jennifer."
Michele Doyle, Silverdale Customer