Holiday Recipes
Thanksgiving is around the corner!
We're excited to share mouth-watering recipes contributed by our very own employees here at 1st Security Bank.
Stay tuned for delightful treats that are sure to make your Thanksgiving feast extra special!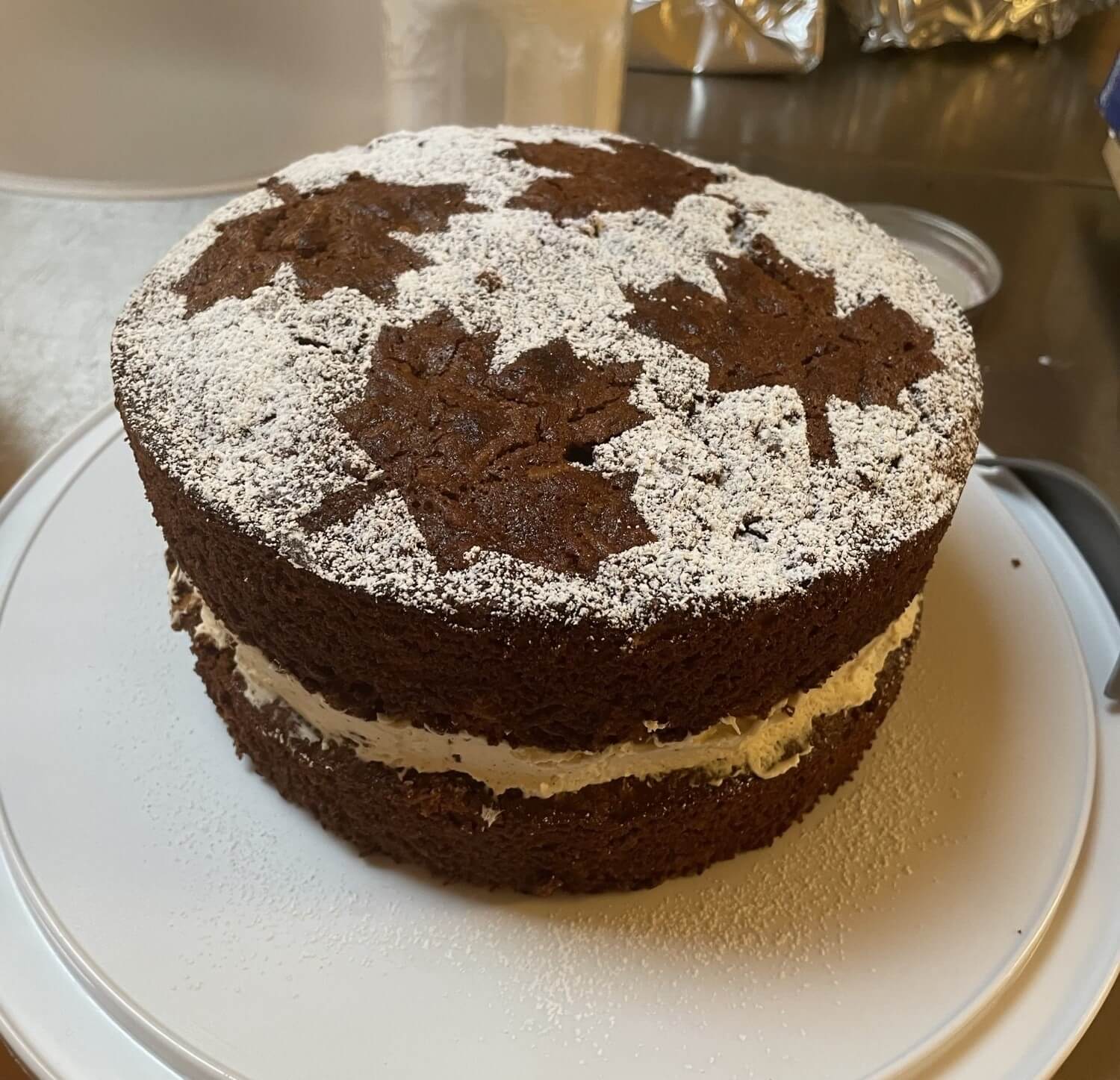 Submitted by: Tyrone B.
Imagine your favorite lightly spiced carrot cake but with the fragrance of parsnips, the crunch of pecan and the subtle, mellow notes of maple syrup. The cream cheese and maple filling perfectly offsets the sweetness of this cake. A generous slice is pure comfort on dark, cold afternoons in front of a restorative roaring fire.
Ingredients:
For the sponge:
180g gluten-free self-rising flour
80g ground almonds
½ tsp bicarbonate of soda
2 tsp ground mixed spice
pinch of salt
235ml vegetable oil
275g half and half light/dark brown sugar
120g full-fat plain yogurt
4 large eggs
100ml maple syrup
1 tsp vanilla paste
250g parsnips (about 3), peeled and coarsely grated
100g pecans, toasted and roughly chopped
For the cream-cheese filling:
50g unsalted butter, softened
2 tbsp maple syrup
1 tsp vanilla paste
200g full-fat cream cheese
icing sugar, for dusting
You will need:
20cm sandwich tins x 2, oiled, then base-lined with baking paper
maple leaf stencil (optional)
Directions:
1. Heat the oven to 355°F
2. Mix the flour, ground almonds, bicarbonate of soda, mixed spice and salt in a large mixing bowl
3. Whisk the vegetable oil, sugar, yogurt, eggs, maple syrup and vanilla in a stand mixer fitted with the whisk, on medium speed for 3 minutes, until the mixture leaves a ribbon trail when you lift the whisk
4. Add the dry ingredients to the mixer bowl and, using a large spoon, mix until combined. Fold in the parsnips and pecans
5. Divide the mixture between the prepared tins and spread it level. Bake the sponges on the middle shelf for about 35 minutes, until a skewer inserted into the centre of each comes out clean. Leave the sponges to cool completely in the tins
6. Make the cream-cheese filling. Beat the butter in a stand mixer fitted with the beater until pale and creamy, scraping down the inside of the bowl from time to time. Mix in the maple syrup and vanilla. Add spoonfuls of the cream cheese, a little at a time, and mix gently until smooth and creamy. Chill until needed
7. Turn out the cooled sponges from the tins. Place one sponge, top downwards, on a board and spread it with the cream-cheese filling. Sandwich with the second sponge, top upwards. Dust the cake with icing sugar, using a maple leaf as a stencil to create a pattern, if you like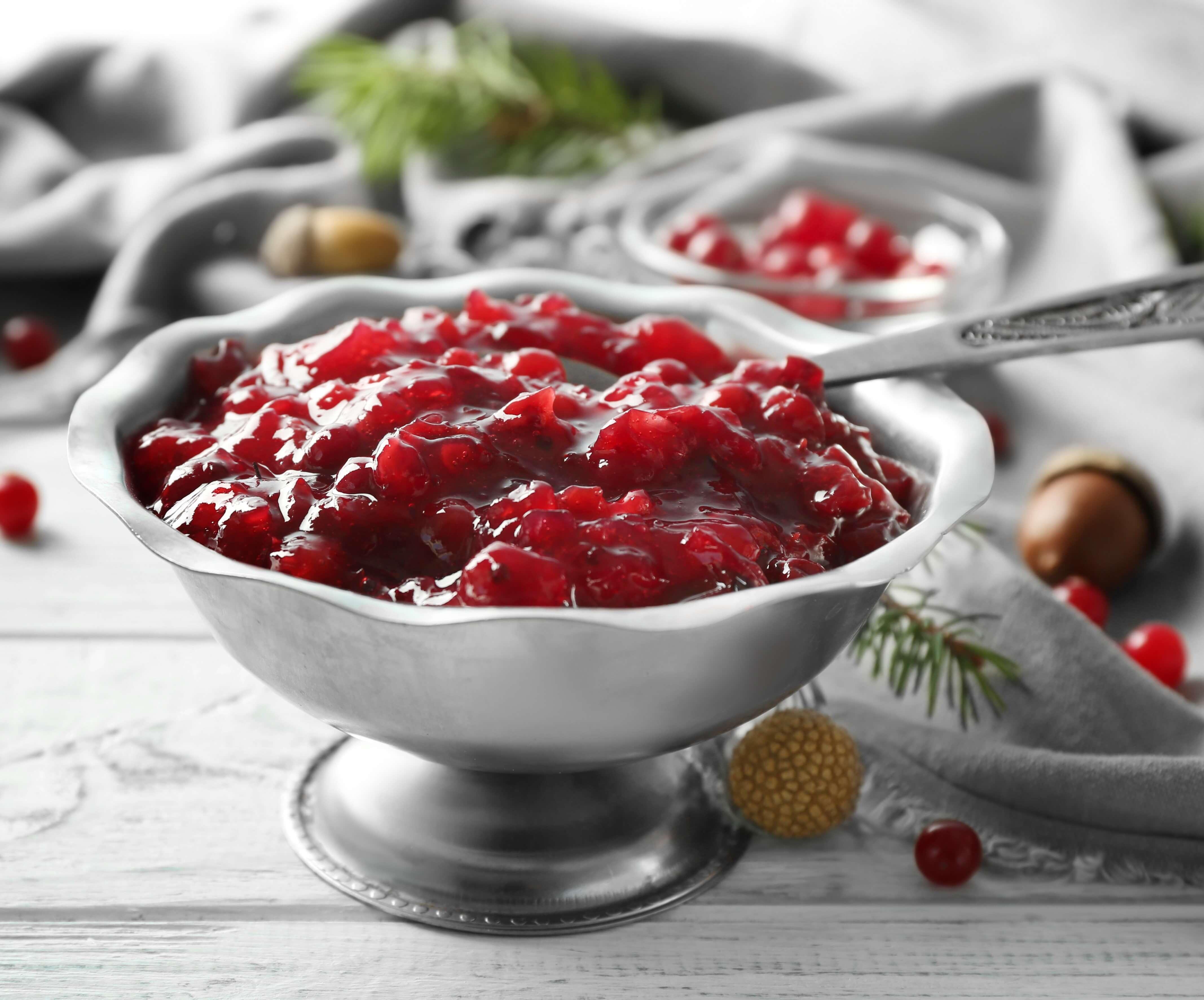 Submitted by: Megan S.
Ingredients:
4 cups fresh cranberries
2 cups water
1.5 cups of white sugar or honey
1 TBSP – 2TBSP of horseradish
Directions:
1) Place cranberries and water in saucepan over high heat until cranberries burst
2) Lower heat to simmer add sugar (honey can be a substitute) and cook for 15 minutes
3) Let cool for 15 minutes then add horseradish and place in fridge until serving
It must cool for the natural pectin in the cranberries to set in and create a truly delicious sauce!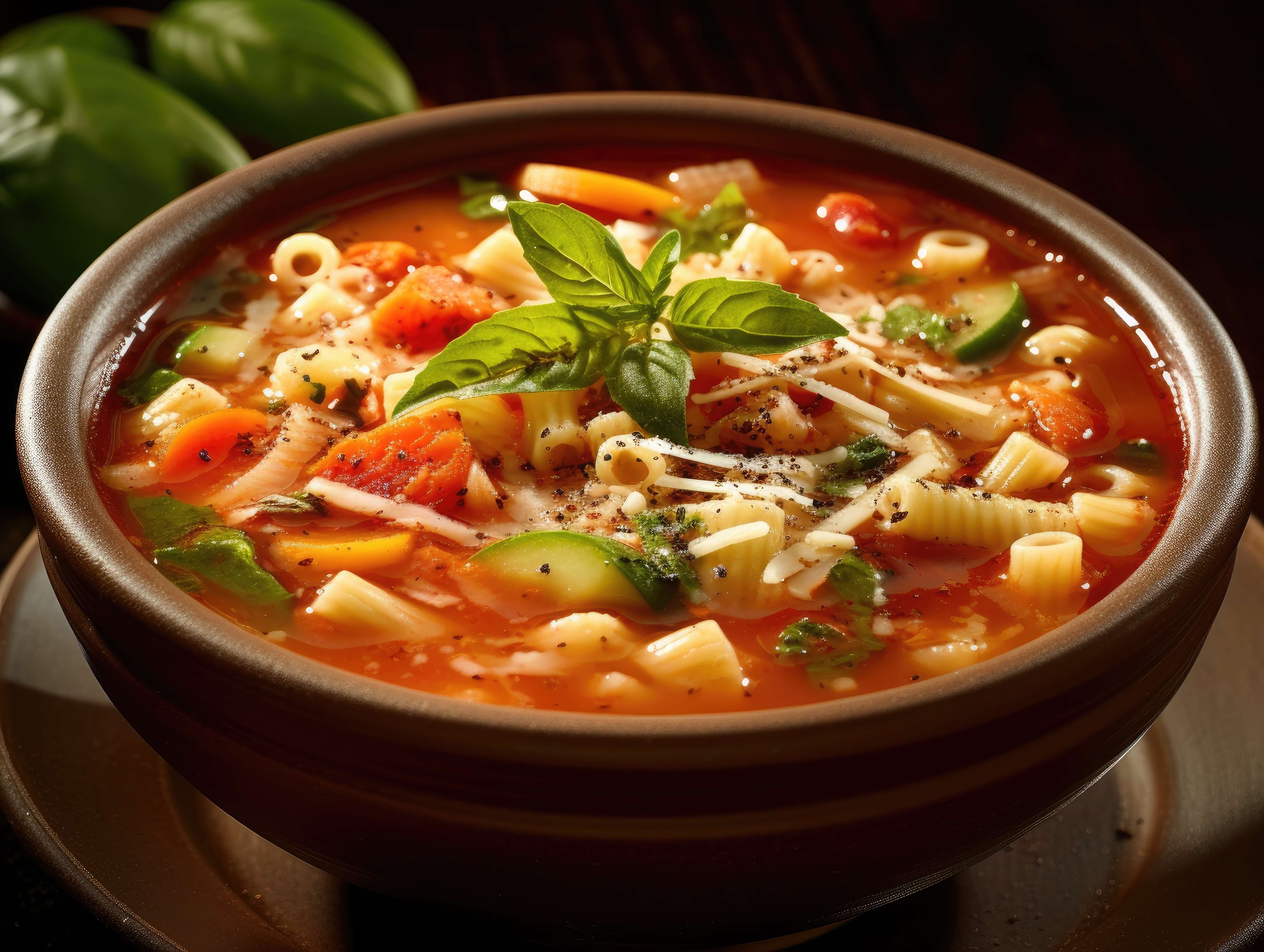 Submitted by: Camberly G.
Ingredients:
1 medium onion, chopped
1 medium carrot, sliced
1 celery rib, sliced
1 garlic clove, minced
1 tablespoon olive oil
4 cups chicken broth or homemade turkey stock
1 can (14-1/2ounces) diced tomatoes, undrained
2/3 cup each frozen peas, corn and cut green beans, thawed
1/2 cup uncooked elbow macaroni
1 teaspoon salt
1/4 teaspoon dried basil
1/4 teaspoon dried oregano
1/4 teaspoon pepper
1 bay leaf
1 cup cubed cooked turkey
1 small zucchini, halved leghthwise and cut into 1/4-inch slices
1/4 cup grated parmesan cheese, optional


Directions:
1) In a Dutch oven, saute the onion, carrot, celery and garlic in oil until tender
2) Add the broth, vegetables, macaroni and seasonings
3) Bring to a boil. Reduce heat; simmer, uncovered, for 5 minutes
4) Add turkey and zucchini; cook until zucchini is crisp-tender