About Us
At 1st Security Bank, we know your money is more than a number. It's the path to a better life, business, and community. That matters to us, too. And since actions speak louder than words, we strive to be the bank that shows up to help.
We call your neighborhood home, and we're dedicated to making it a better place to be.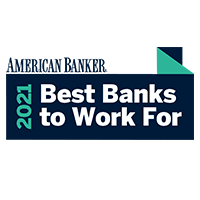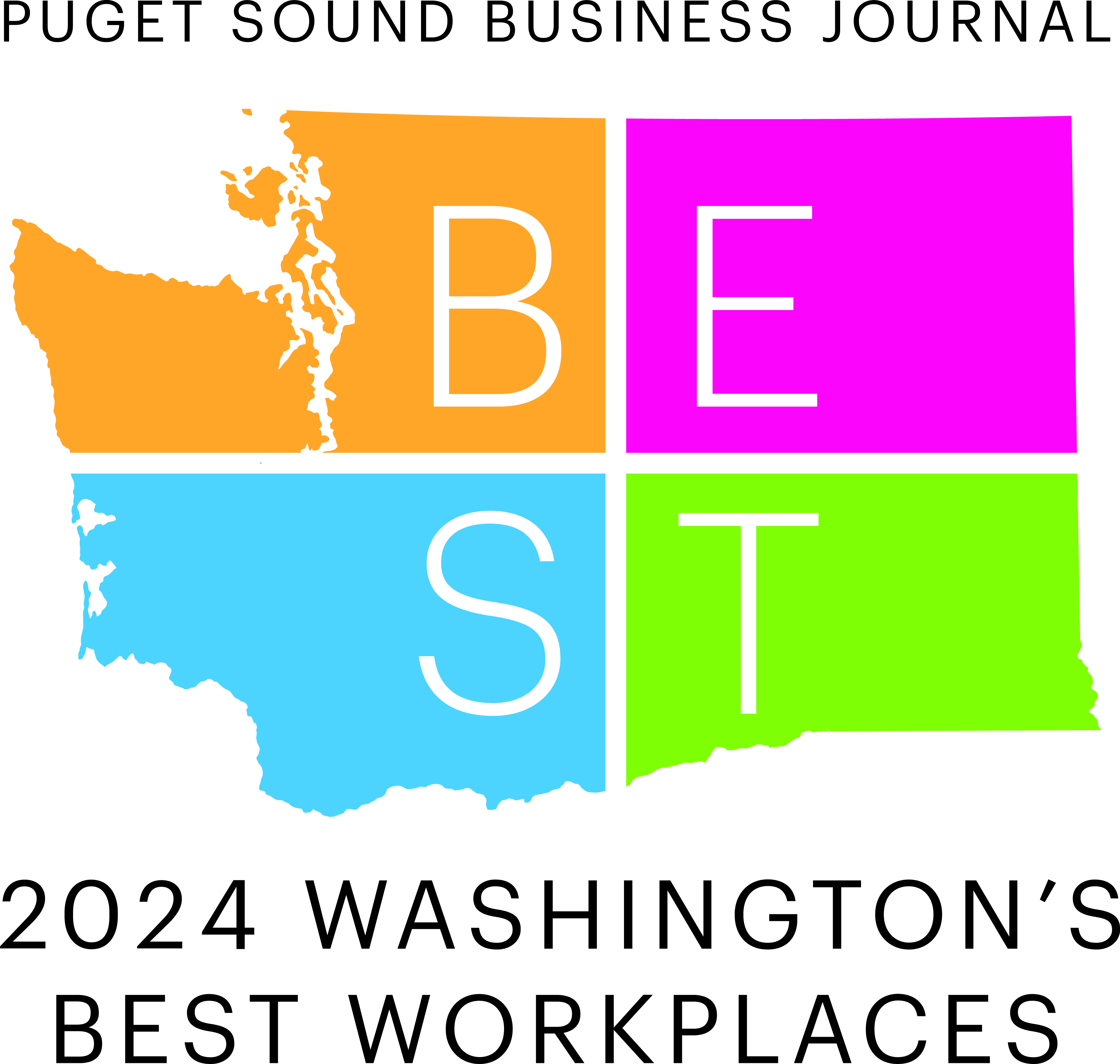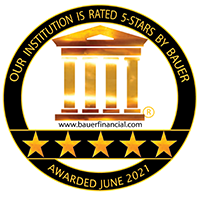 "After 40 years of banking in Seattle, I have finally found a real banking home for my nonprofit organization and for my family. Warm, authentic, capable staff with a huge commitment to building a strong, diverse community."
Denise Klein, Executive Director, Wider Horizons
"We appreciate 1st Security Bank's partnership in caring for this community. This is a bank that really cares, and invests in making a difference in the lives of our local families.:
Jennifer Silveira, Executive Director, Angel One Foundation Food Bank
"This branch is amazing, friendly and ready to answer any questions or concerns that you might have. The tellers are always smiling and giving the best customer service experience. The bank is clean and nicely decorated. The drive through is convenient and easy to use. I highly recommend banking with 1st Security Bank!"
Global Church, Puyallup - South Hill
"Changing our banking to 1st Security was an easy one... the staff went above and beyond to make it simple and uncomplicated...This bank is a community bank and they are truly serving their community."
Amber A, Poulsbo Customer