Credit and Debit Cards
Convenience and flexibility at home and around the globe. Move at the speed of life with a 1SB Visa® credit card or debit card.

The 1SB Visa® Credit Card
Offering purchasing power here at home in the Puget Sound or around the globe! With no international transaction fees you can pay with confidence anywhere Visa® is accepted.
Apply Now

1st Security Bank Visa® Debit Card
A 1st Security Bank Visa® debit card is the perfect way to make purchases while shopping in person or online. Best of all, debit cards withdraw funds directly from your checking account and don't incur a monthly or annual usage fee.

1st Security Bank Visa Debit Cards are available for free to all active 1st Security Bank checking account holders.
Open a Checking Account

First Design Free
1st Debit Design
Personalize your debit card with 1st Debit Design. Your first design is now on the Bank. Learn more
Get Started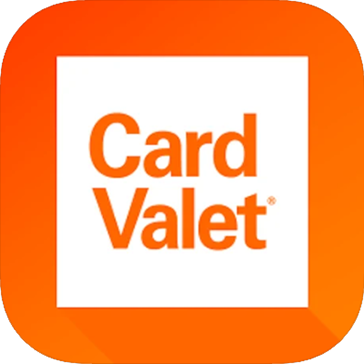 CardValet
Download our free CardValet® app to keep your all of your cards safe and secure. Turn your card on or off, set alerts, and/or set geographic limits.
Find additional resources or contact your local branch.