10.04.2021
Scams and Fraud 101: Phishing
Every day thousands of Americans fall victim to fraudulent calls, texts, and emails from scammers pretending to be their bank or other trusted person. With a little knowledge you can help protect yourself from a phishing scam.
Say No! to phishing
There are some things that 1st Security Bank will never ask. Make sure you know how to spot the lure without getting caught.
And remember, if the call, text, or email seems fishy, it's probably phishing. When in doubt, hang up or stop responding and contact the company using their website or the number on the back of your credit card. Never call a number you suspect came from a scammer.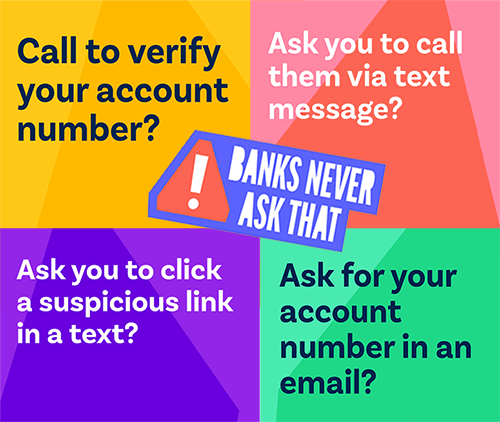 ---
Think you've fallen victim to phishing?
First, stop and take a deep breath. You're going to get through this.
Next, contact us as soon as you can to report the incident and provide details that will help us to secure or recover your account.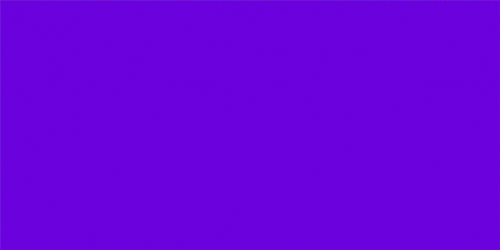 ---
Learn more about phishing and how to identify questions or requests that banks would never ask at www.banksneveraskthat.com (sponsored by the American Bankers Association)
Report all scams or fraud attempts to the FTC at ReportFraud.ftc.gov