Neighborhood banking that puts you 1st.
Getting Started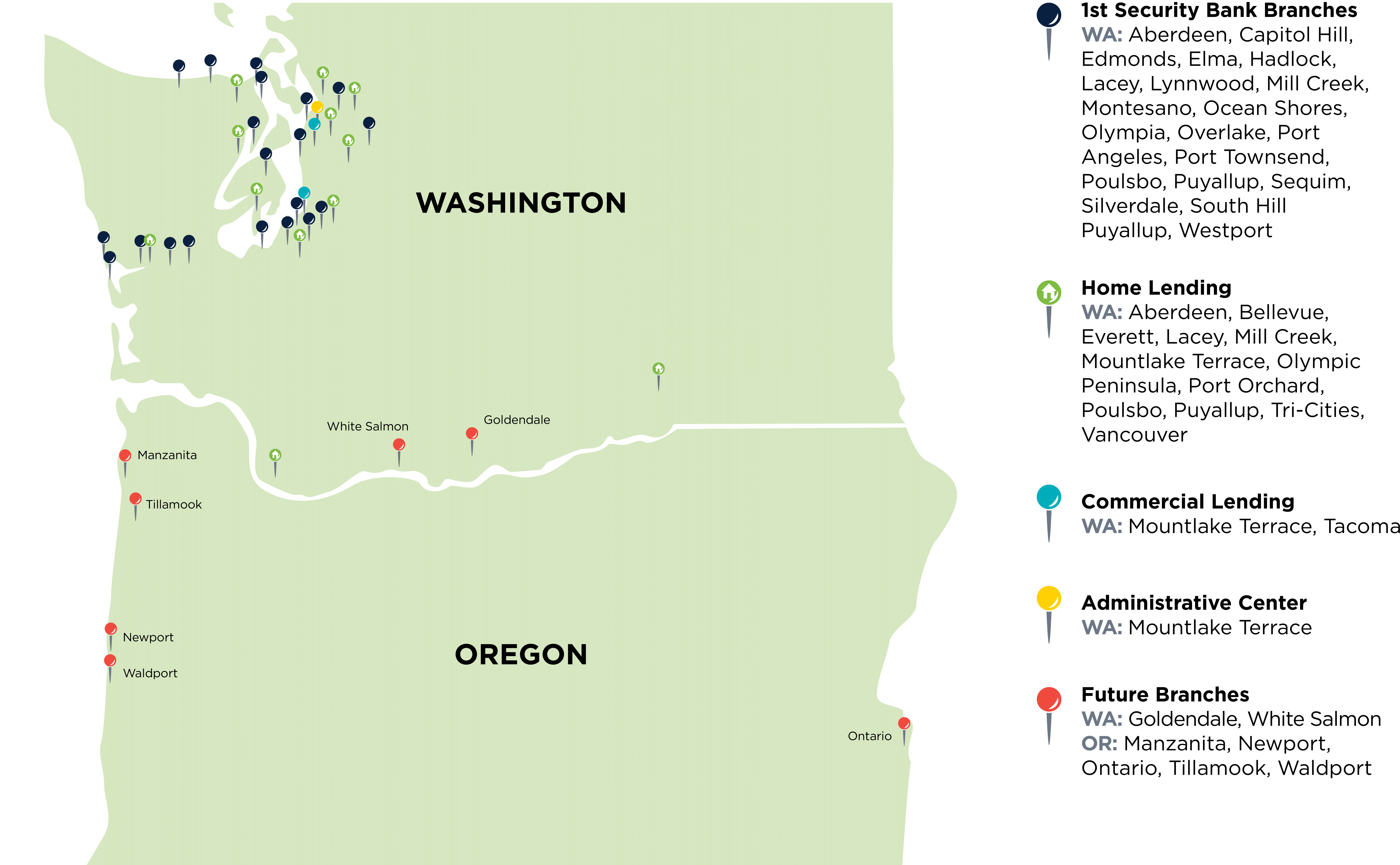 Homegrown in the PNW
What You Can Expect:
The same great bankers at your local branch whom you've grown to know and trust.
Products and services to fit the needs of your family and your business.
A local bank that truly gets involved in the community.
Access to the MoneyPass® ATM network, with over 37,000 fee-free ATMs nationwide.
Fun Facts About 1st Security Bank:
We are rated #1 Community Bank in the nation in Bank Director's 2022 "Ranking Banking" study.
We have been the highest-ranked bank in Puget Sound Business Journal's "Washington's Best Workplaces" from 2015 - 2022.
Rated one of the Best Banks to Work For by American Banker 2017 - 2021.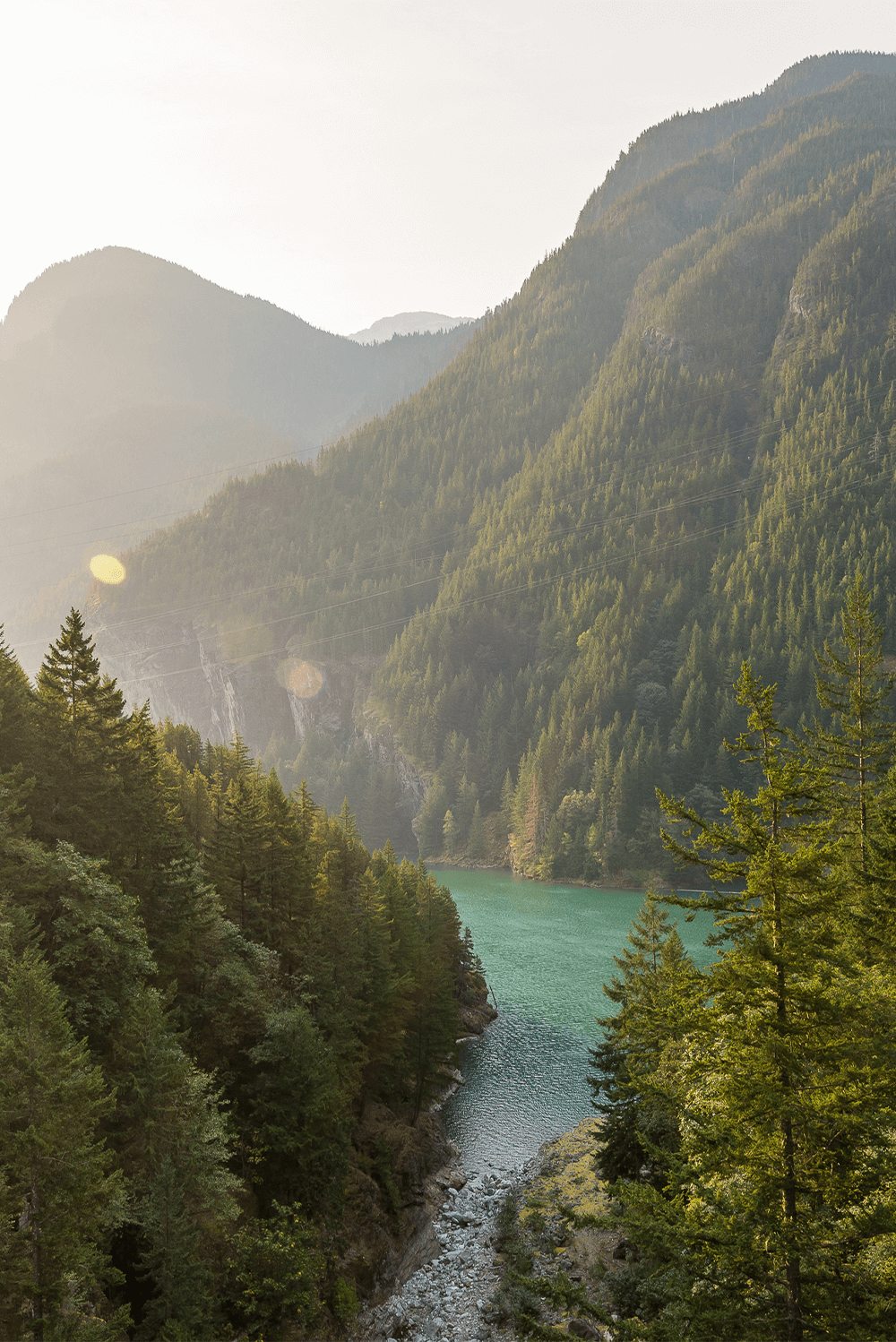 We're here to help. Don't hesitate to send us a message or call with any questions you may have. We look forward to serving you.