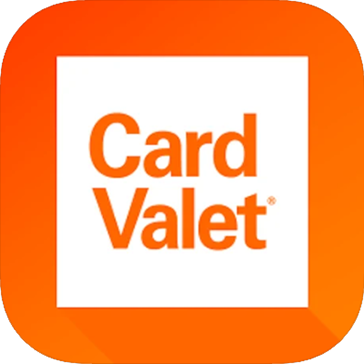 CardValet is a free app that enables 1st Security Bank cardholders to safeguard their debit and credit cards from fraud.
Turn off your 1SB credit card or debit card when it is not in use, customize alerts to be notified when someone is using your card, set transaction limits, and so much more.
Now you have the chance to control "your card, on your terms."
Download the CardValet app today:

(Opens an external site)  

(Opens an external site)
If you have questions about CardValet, please check out our CardValet FAQs or give us a call at (800) 683-0973, Mon-Fri 8:30am to 5:00pm.